KVFire
Ready when you need us.
Civic Signs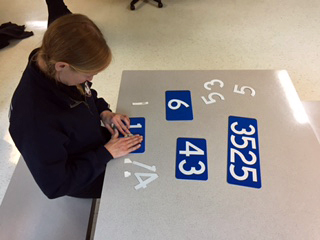 Help us find you when you need us! Our civic # signs increase the visibility of your address during both day and night.  Plates can be single or double sided and numbers can be horizontal or vertical depending on placement.  Drop by station one (7 Campbell Drive, Rothesay) and get yours today!
Station Tours
Have you ever had a tour of a fire station? Come visit us and learn about fire safety, what a firefighter wears and jump inside one of our Engines. Tours are provided by firefighters while on-duty. Drop by one of our stations or give us a call 848-6601 to schedule a tour.